LOOKING FOR LIQUID LIMESTONE IN PERTH?
D&L Concrete Services are ready to tackle your next Liquid Limestone project.
What is Liquid Limestone?
Liquid Limestone, or sometimes reffered to as poured Limestone, is made by mixing crushed limestone and cream concrete. This mixture creates the beautiful natural colour and texture of Limestone, as well as the hardened durability of concrete. 
One of the biggest benefits it provides is how cool it stays even under extreme temperatures, making it the perfect concrete material for high traffic areas that receive a lot of sun light, such as footpaths, and pool surrounds.
Where Can Liquid Limestone be used?
Liquid Limestone is unique to Western Australia and has become a very popular choice for many areas of the home. 
Due to its low maintenance, durability, skid resistance, heat resistance, and natural limestone beauty, it is a perfect finish for many areas of the home. Here are some of the more popular areas for liquid limestone Perth residents are opting for: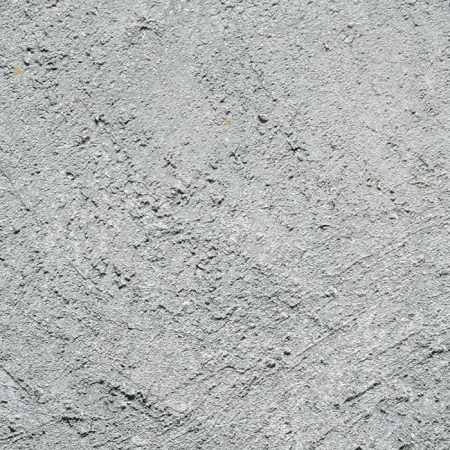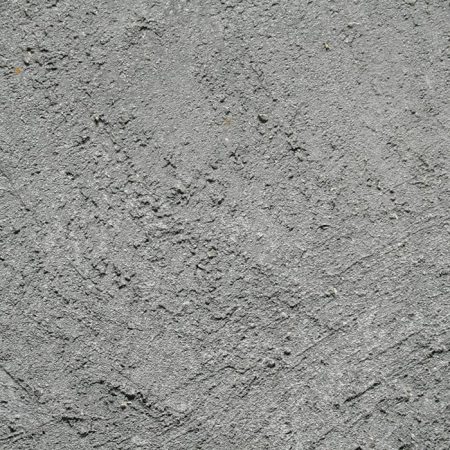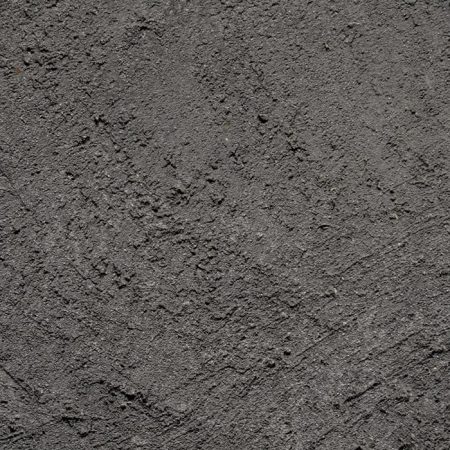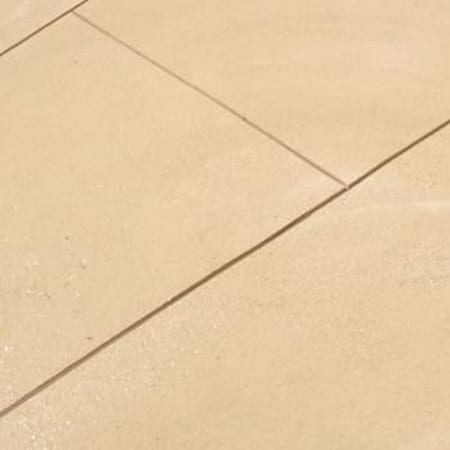 Liquid Limestone Characteristics
Liquid Limestone is a one of a kind product, and has various natural colour options to choose from to compliment the home.
Perth's Summer is a scorcher, but relaxing in your outdoor setting is made easy with Liquid Limestones unique surface that stays cool even on the hottest days. This unique characteristic makes it the perfect choice for pool surrounds and foot paths, so your bare feet don't burn. 
Check out our Concrete Product Range
Lots of colour options and styles to suit your home!
Liquid Limestone is Customisable
The highly skilled team at D&L Concrete Services can create unique looks with your liquid limestone by cutting in a random pattern finish. This allows us to be able to provide our customers with totally unique looks. Coupled with the Seamless Edge System as seen in this image, we can create the perfect outdoor setting for your pool and deck. This option is becoming increasingly popular in Perth.
Our consultants can provide expert assistance when designing the perfect look for your home.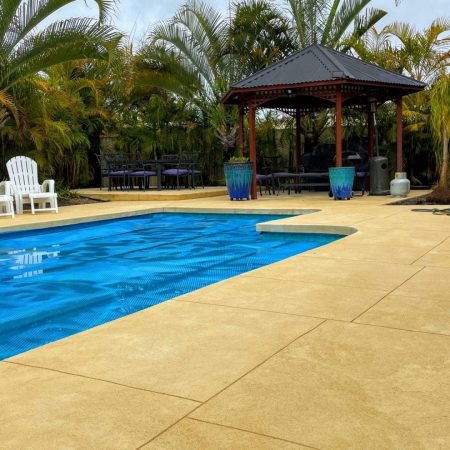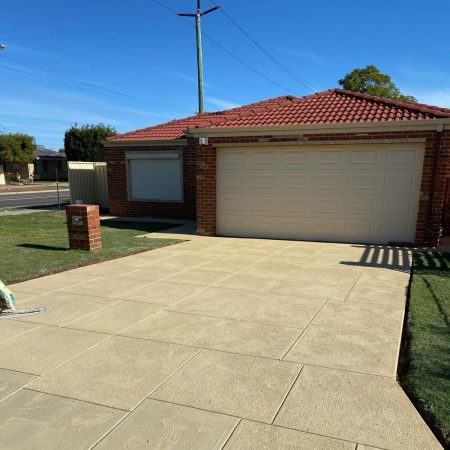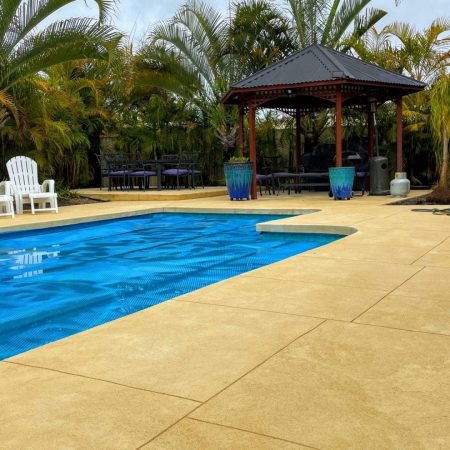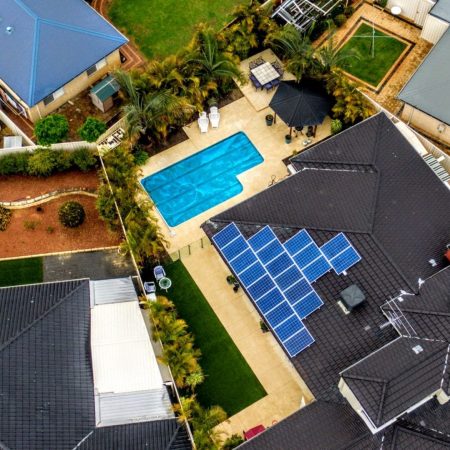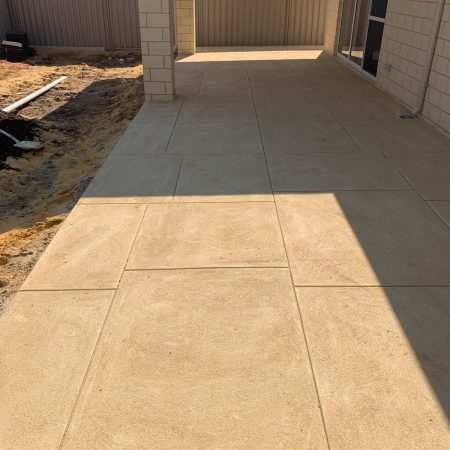 Advantages of Liquid Limestone
While there are many types of decorative concrete available, there are various reasons why Perth homeowners are choosing liquid limestone as the decorative concrete of choice. It's a fantastic looking and versatile product that can add visual appeal and value to your home.
Here are some of the reasons why it's so great:
Liquid Limestone Perth Specialists
When it comes to getting a high-quality finish on your Concrete project, you can't go past D&L Concrete Services. We are a Perth based company, carrying out all aspects of concrete services throughout Western Australia. Our highly experienced team will ensure your project is completed on time, within budget to the highest possible standards of workmanship. After all we are Liquid Limestone Perth Specialists.
Our friendly consultants understand the needs of each individual customer and are able to provide an incredible vision of what could become your new driveway, pool deck, patio, walk way or any other type of decorative concrete requirement. 
What Our Customers Say About Us
Get the Liquid Limestone Perth Loves!
WHY CHOOSE D&L CONCRETE SERVICES?
It's our goal to ensure the customer receives the best possible experience from start to finish. We pride ourselves on the long lasting relationships we build with our customers, and because of that alot of our work comes from recommendations and repeat clients.
Highest Quality Workmanship
The quality of work our concreters perform is second to none. You can rest assured knowing you have a highly skilled team trained to perform to Australian standards and beyond, using the best techniques, high-quality materials and reliable equipment.
Decorative Concrete Specialists
Decorative Concrete is what we do, we live and breathe it day-in day-out. Whether you are looking for standard grey concrete, or the highly exquisite honed and polished concrete, the team at D&L concrete services has got it covered.