HONED CONCRETE IN PERTH, WA
Nothing beats the natural beauty of honed and polished concrete for your patio, pool, or walkways. Call us to find out how you can add an extra special touch to all your home's hardscape surfaces. 
Find Out How Gorgeous Decorative Concrete Can Be
Your home's exterior is the first thing people see when they visit. You want to make it shine with eye catching custom hardscapes, but you don't want the hassle of weeding the plants that may grow in between pavers. 
That's why honed aggregate concrete might be the perfect choice for you. Never worry about weeds again, with the stunning, continuous surface that only concrete offers. If you are looking for a beautiful custom walkway that is easy to maintain, give us a call. We install honed concrete to Perth, WA, and the surrounding areas. 
We look forward to helping you get the honed decorative concrete surfaces of your dreams. Find out how to get the best honed concrete Perth has to offer. Replace your boring, grey concrete today. 
Get Your Dream Patio or Walkway Today
Your walkway is one of the first things people see when they step out of their cars. If it is worn, cracked, or dingy, it affects the appearance of your whole home.  
But with our honed concrete installation services, we make it easy to get a truly unique decorative walkway that will leave a great first impression. With our honed and polished concrete installation, your dream footpath is closer than you think. 
Make Your Home's Exterior Shine
Honed concrete is colourful, smooth, and easy-to-maintain. It comes with a lovely glossy finish to add shine to your walkways pool, or patio. We install more than a dozen Boral-brand honed concrete types in a wide range of colours and textures. With so many options to choose from, we are sure to have something that perfectly matches your home's exterior.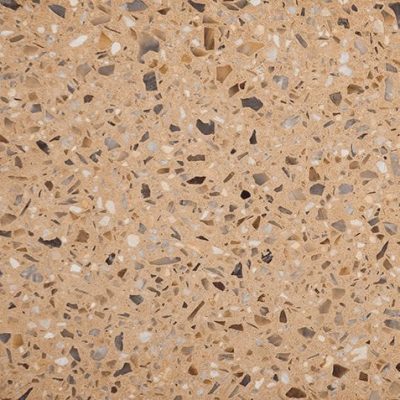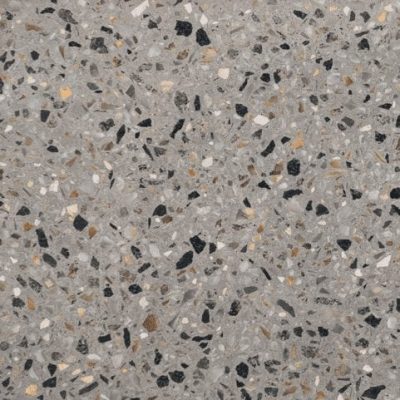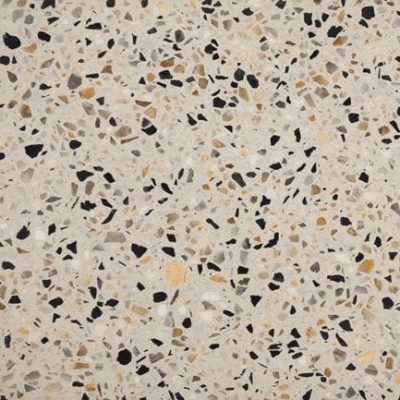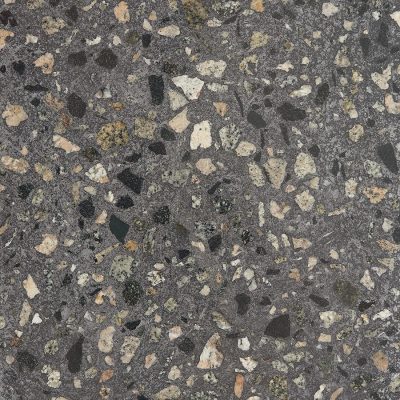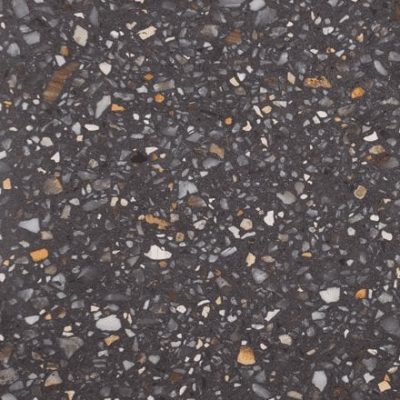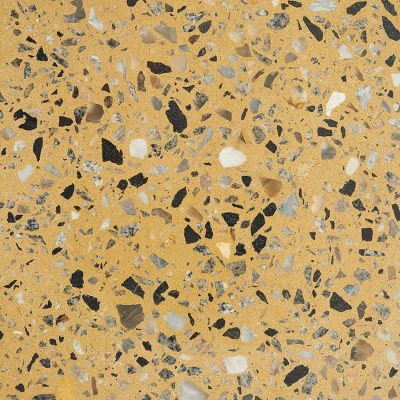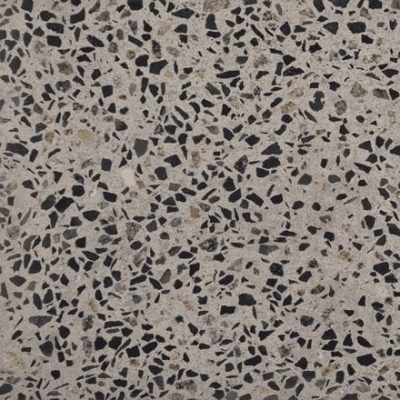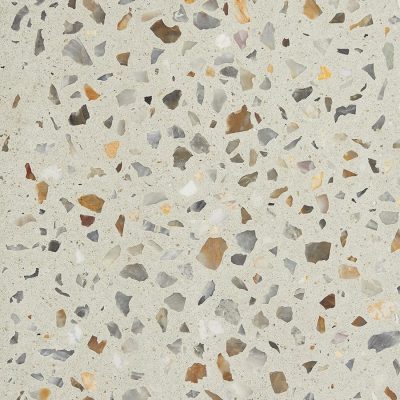 Whether you are planning to renovate your home's exterior or you are in the process of building your dream home, it is important to know all of your hardscape options. It's hard to beat honed concrete in terms of beauty, durability, convenience, and affordability.
A Unique Blend of Natural Stone
Honed concrete is an aggregate of quartz, glass, and other natural stone materials to create various colours and textures. This allows you to select a unique honed aggregate that compliments the exterior of your home.
After installing your concrete, we hone the concrete by using different sets of grinding discs to grind away the top layer of concrete revealing the aggregate beneath. This is what creates its smooth, granite-like appearance. Then we add the sealant for a smooth finish to protect it from the elements. The different quartz varieties and other materials allow honed concrete to come in many colours and textures. Though it can have a smooth finish, it tends to be slip-resistant and is an excellent choice for many areas of the home.
Check out our Honed Aggregate Product Range
Lots of colour options and styles to suit your home!
Honed concrete is made from natural stone materials, making it an environmentally-friendly choice. Boral uses locally sourced quartz, glass, and other materials in their products.
Great for Indoor and Outdoor Spaces
One of the best features of honed aggregate concrete is its versatility. It can be used for patios, pool areas, and even indoor flooring. It's perfect for commercial and residential projects and can add a touch of elegance and luxury to any space.  You can also add some glow rocks to your mix to create totally unique looks.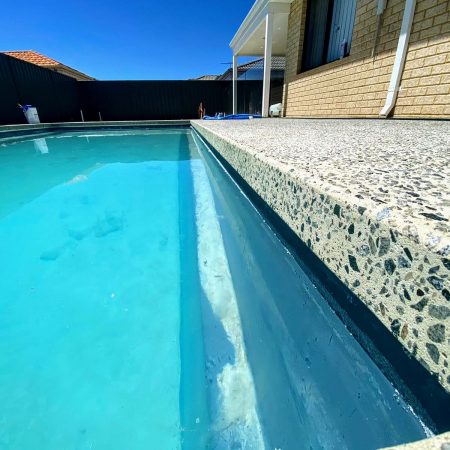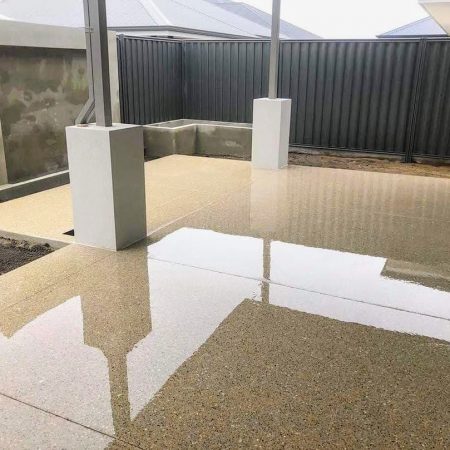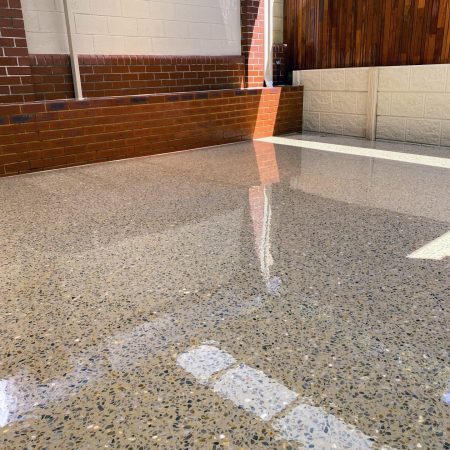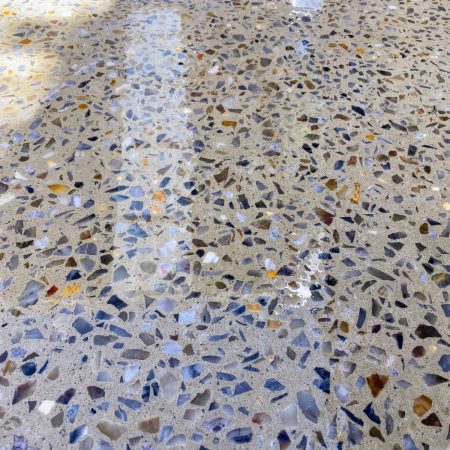 Create the Perfect Outdoor Space for Entertaining
When you upgrade your hardscapes to stunning honed and polished concrete, you'll want to show it off. Invite family and friends over to enjoy your new space. Play with the kids in your beautiful new pool area or enjoy outdoor dining. Honed aggregate concrete is durable and long-lasting, so you will be making memories on your new surface for years to come.
Boost Your Home's Property Value
When you choose honed aggregate concrete, you give your home a unique feature that maximises your home's curb appeal. Curb appeal is the first thing buyers see when they are shopping for a home. Having a well-maintained, custom walkway, patio or pool area will leave a lasting impression on homebuyers.
How to Get the Best Honed Concrete Perth Has to Offer
Step 1: Check Out Our Online Price Estimator
If you want to learn more about how affordable honed aggregate concrete can be, check out our handy online price estimator. This allows you to explore many of the concrete options we offer so you can find the best one for your budget.
Step 2: Get a Free Quote
Give us a call to schedule a free estimate. We will come to your home and talk to you about all of your hardscape options. Tell us about your needs and your budget so we can find the perfect solution for you. Select your colours and schedule your honed aggregate concrete installation.
Step 3: Have Your Honed Aggregate Concrete Installed
We come to your house and install your new hardscape. Our reliable and friendly concrete installation experts do everything they can to arrive on time and get your job done fast with minimal interruption to your day. Our highly skilled team always makes sure to obtain the right permits and follow all local guidelines and Australian Standards for proper installation with minimal disruption to you or your neighbours.
Step 4: Enjoy Your New Space
You will love your new outdoor space. Your neighbours will appreciate your commitment to curb appeal too. Give your home, property value, and whole neighbourhood a boost with honed concrete.
What Our Customers Say About Us
We are ready to tackle your next concrete project!
WHY CHOOSE D&L CONCRETE SERVICES?
It's our goal to ensure the customer receives the best possible experience from start to finish. We pride ourselves on the long lasting relationships we build with our customers, and because of that alot of our work comes from recommendations and repeat clients.
Highest Quality Workmanship
The quality of work our concreters perform is second to none. You can rest assured knowing you have a highly skilled team trained to perform to Australian standards and beyond, using the best techniques, high-quality materials and reliable equipment.
Decorative Concrete Specialists
Decorative Concrete is what we do, we live and breathe it day-in day-out. Whether you are looking for standard grey concrete, or the highly exquisite honed and polished concrete, the team at D&L concrete services has got it covered.